Overview
The BIOREPS database is an initiative of the Biotheory Group in the Physics Department of Case Western Reserve University, in collaboration with students from PHYS 320/420, "Introduction to Biological Physics", taught every fall semester. As a final project, groups of students from the course create entirely new problem sets based on recent biophysical research articles. Each set consists of a brief background essay describing the context of the problem, followed by a series of questions that reconstruct some of the analytical and/or numerical calculations in the paper (or perform an analysis of data).
The sets are made openly available in the BIOREPS online database, in both PDF form and as ZIP files containing LaTeX source code. The latter can be freely re-used and modified by educators in other institutions under a Creative Commons CC BY-NC 4.0 license. Future students of PHYS 320/420 also use the sets as actual homework, thus ensuring that the course materials remain up-to-date, reflecting the latest advances in the field. For those using the sets in teaching similar courses, or for self-study, solutions are available by contacting the project administrator.
Project support:
National Science Foundation grant BIO/MCB #1651560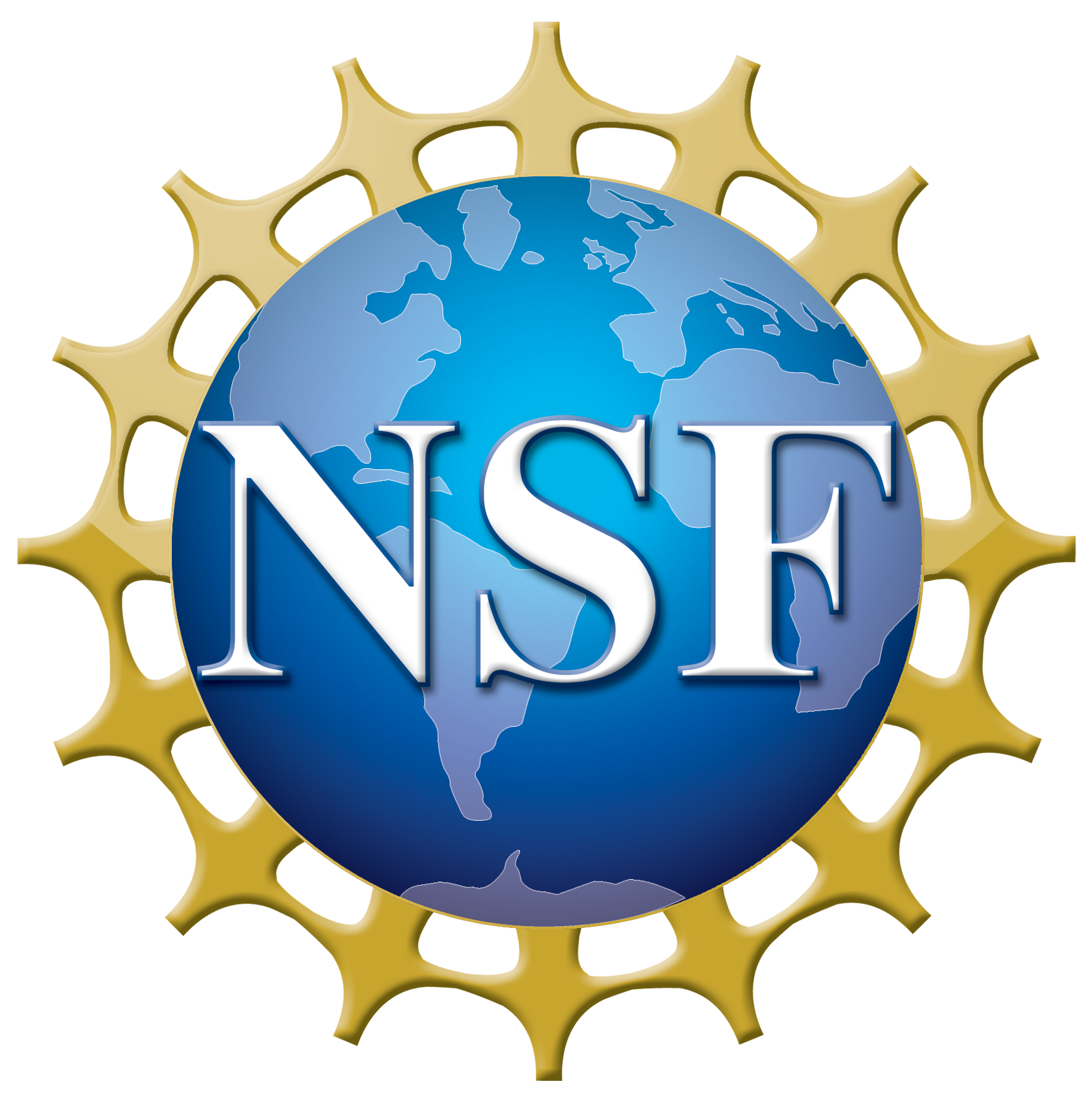 Any opinions, findings, and conclusions or recommendations expressed in this material are those of the author(s) and do not necessarily reflect the views of the National Science Foundation.